Jervis Creative is in the business of helping your business succeed. Our specialty has been working with small companies, agencies and graphic design firms.
Paul Jervis, Creative Director, was fortunate to begin his career at DDB New York, apprenticing under the legendary William Bernbach and Bob Gage. That led to a career contributing to the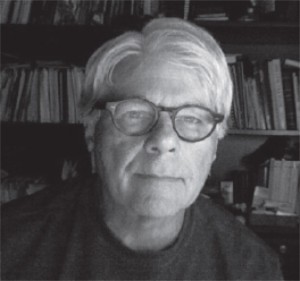 success of a number of the nations leading marketers in just about every product category from automobiles to zippers. These accounts included Volkswagen, United Airlines, Xerox, Vanguard Mutual Funds, Miller Lite, Talon Zippers, Phillips Magnavox, and the U.S.Census.
The work for these accounts has also brought numerous awards— a Clio Hall of Fame induction for a TV spot for Drug Free America, The One Show, the Communication Arts Advertising Annual, The Art Directors Club Awards, The Andy Awards, The New York Festivals, and the London International Advertising Awards are among the notables.
Paul was most recently a Partner and Creative Director at Young and Rubicam Advertising and currently teaches a portfolio course to aspiring art directors and writers at the School of Visual
Arts in New York.